April 21st - 22rd, 2023
Women in Computing is hosting MarinaHacks:CgIifornia State University.-Long Beach's annual women-centric hackathon- This free event is dedicated to bringing together women to hone their skills, develop confidence and fill the gender gap within the competitive tech industry-
Marinahacks 3.0
This year's MarinaHacks will take place as fully in person 24-hour event from April 22-23rd in the CSULB USU Ballrooms. You will be able to win prizes, network with other students, attend workshops (i.e. Google, Cisco, etc.), in order to build your resume and most importantly have fun!
Pillars
This year at MarinaHacks, develop an innovative project that targets one of our competition pillars.
Connecting
Social distancing & virtual learning doesn't mean we should be disconnected. Make technology that can bring us together.
Well-being
COVID-19 has changed the lives of many in our communities. Create technology that can improve our own well-being, as well as the environment's.
Connecting
Throughout the pandemic, people have been finding different ways to channel their creativity. Develop technology that brings your creativity to life.
Past Winners
2020
Winners
2021
Winners
2022
Winners
2023
Devost
Sponsors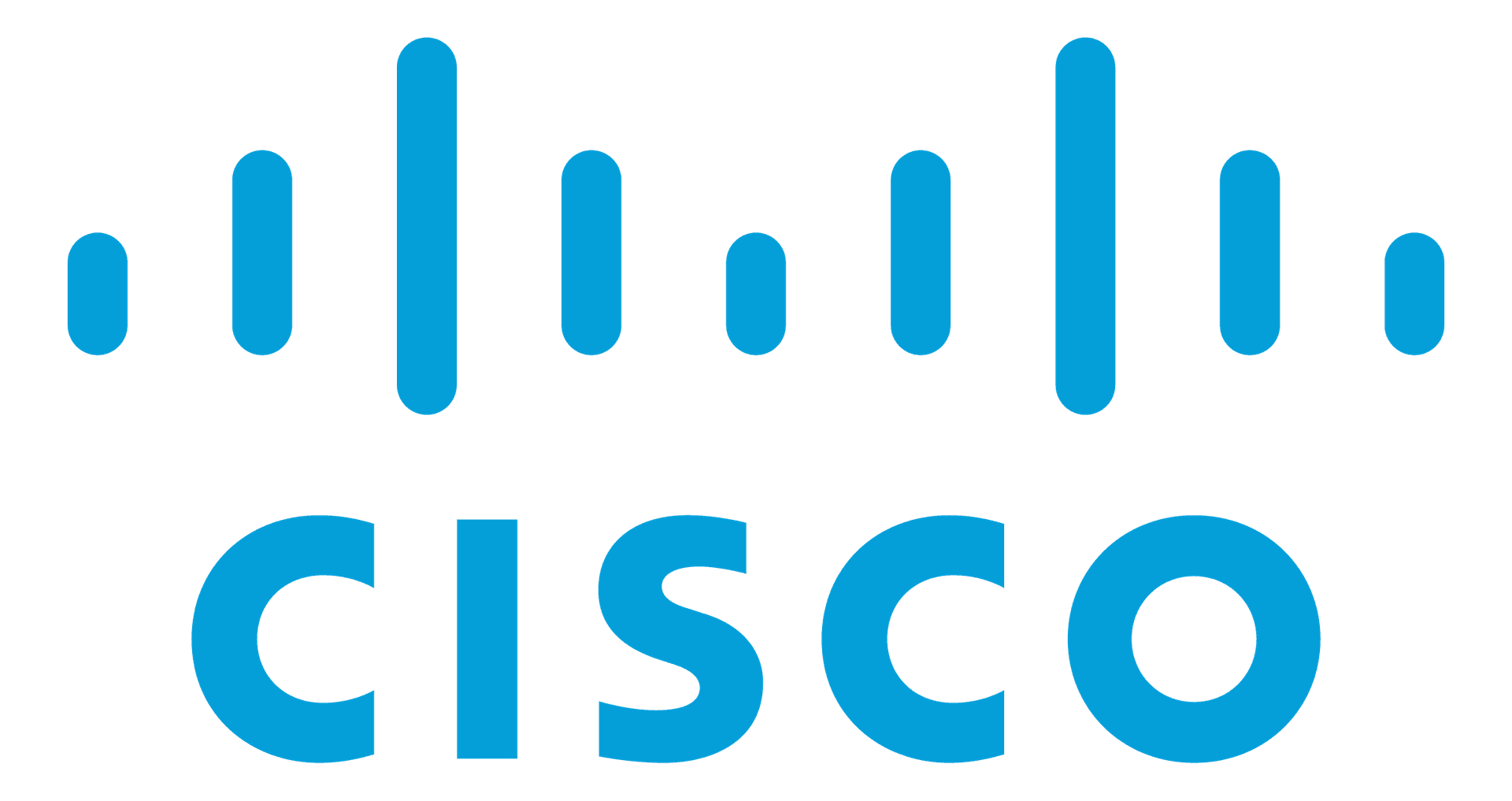 Fequently Asked Questions
MarinaHacks will take place from 11:00 AM Saturday, April 22nd, 2023 to 4:00 PM Sunday, April 23rd, 2023.
There will be several workshops hosted by our sponsors, interactive socials, and a change to compete for prizes!
MarinaHacks 3.0 will be in-person with an exception for some workshops. Maximum capacity 40 people In-person registration is first come, first serve for those that apply to attend MarinaHacks.
Those that sponsor either with monetary donations or non-monetary such as workshops will receive company outreach & exposure to students at CSULB, be able to highlight your company's emerging products & technology, partake in mentorship opportunities, receive access to the member base's resumes, and most importantly, become an ally for a more inclusive & open tech industry. Check out our contact section if you'd like to reach out to us for collaboration inquiries and receive our Sponsorship Package.
Hackathon winners per each pillar will receive the specified prizes in the MarinaHacks Devpost.
Hackathon winners per each pillar will receive the specified prizes in the MarinaHacks Devpost.